Food packaging machine price
As the most professional packaging machine manufacturer, huafood machinery recommends that when purchasing a food packaging machine, in addition to the price considerations, more needs to focus on the performance, function and stability of the packaging machine equipment, of course, after-sales service It is also very crucial. The price of the food packaging machine is not what the customer thinks. As long as the function is available, the price is as cheap as possible.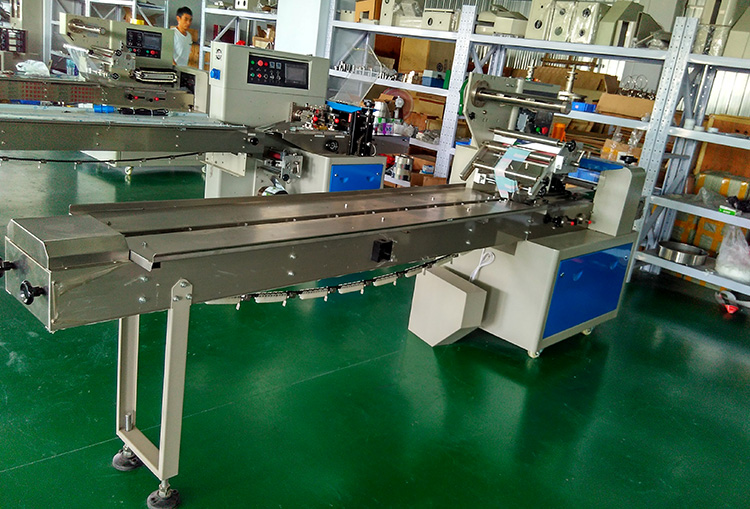 Huafood's food packaging machines, whether they are complete machines or detailed products, are subject to strict requirements. The price is reasonable, you will feel the price definitely in the process of use. Has more than ten years of production and sales experience. Production design, our company's technical staff are from the customer's point of view, the maximum performance characteristics of the product can be displayed, while providing the best after-sales service.
We believe that the purchase of food packaging machines is to save costs, improve product hygiene quality and safety, reduce labor costs, and improve production efficiency. You can recover the cost of the machine in a short period of time, and then you will use this food packaging machine for free to get more profit. It will be your best investment.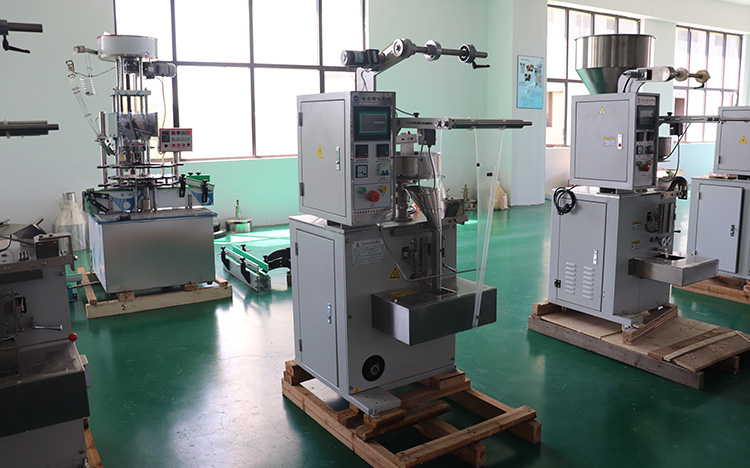 We can offer the following types of packaging machines:
Pillow type packing machine for cake, chocolate, candy, biscuits etc.
Granular packing machine for peanuts, beans, popcorn, and other granular materials.
Powder packing machine for flour, coffee, milk powder packing.
Liquid packing machine for milk, soy sauce, drinks.
Paste packing machine for ketchup, shampoo, chilli sauces etc.
Automatic weighing packing machine for potato chips, puffed snacks.
We also support customization according to your needs, if you have any questions, please feel free to contact me.
Email: info@huafoodmachine.com
Phone/Wechat/Whatsapp: +8613027728770